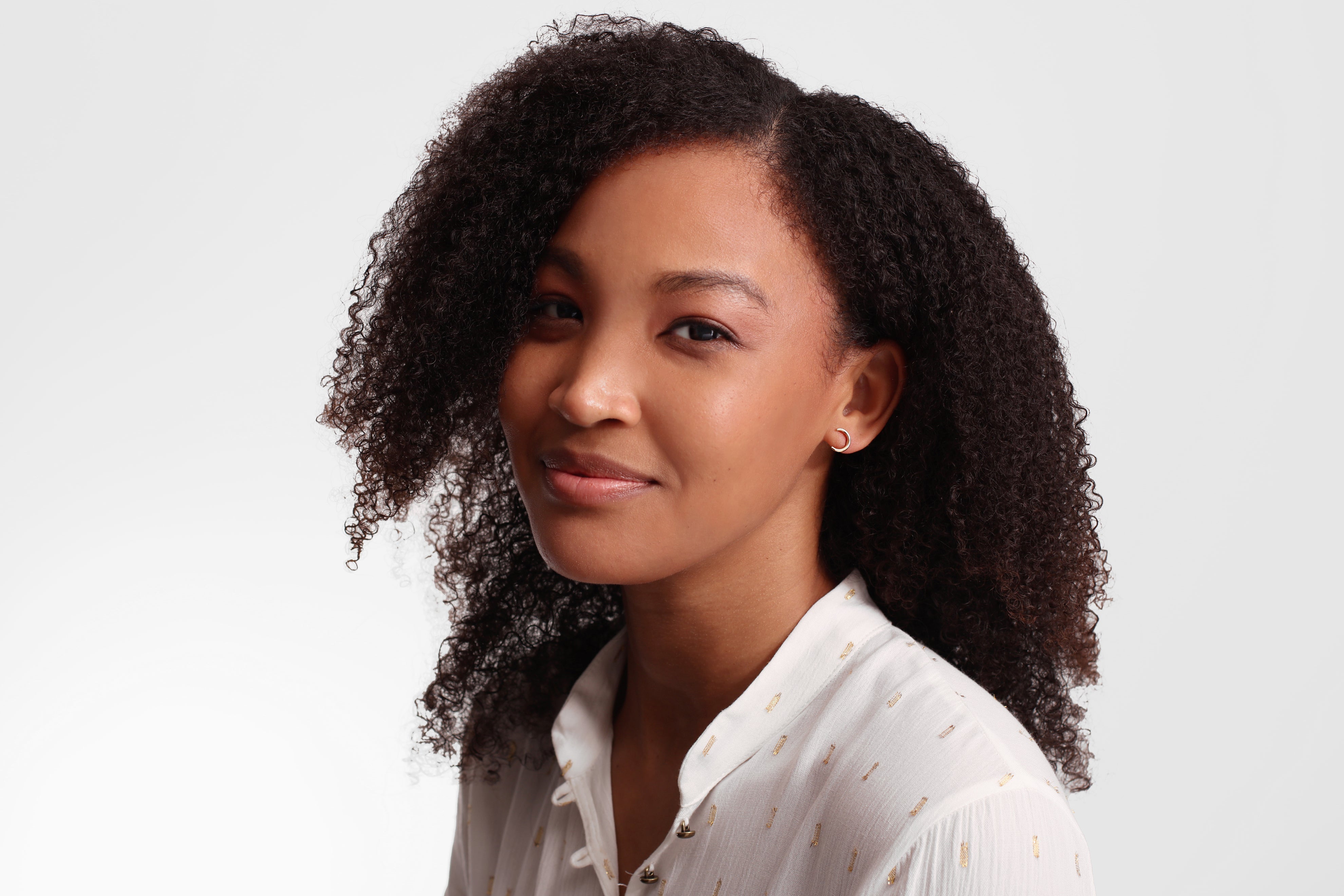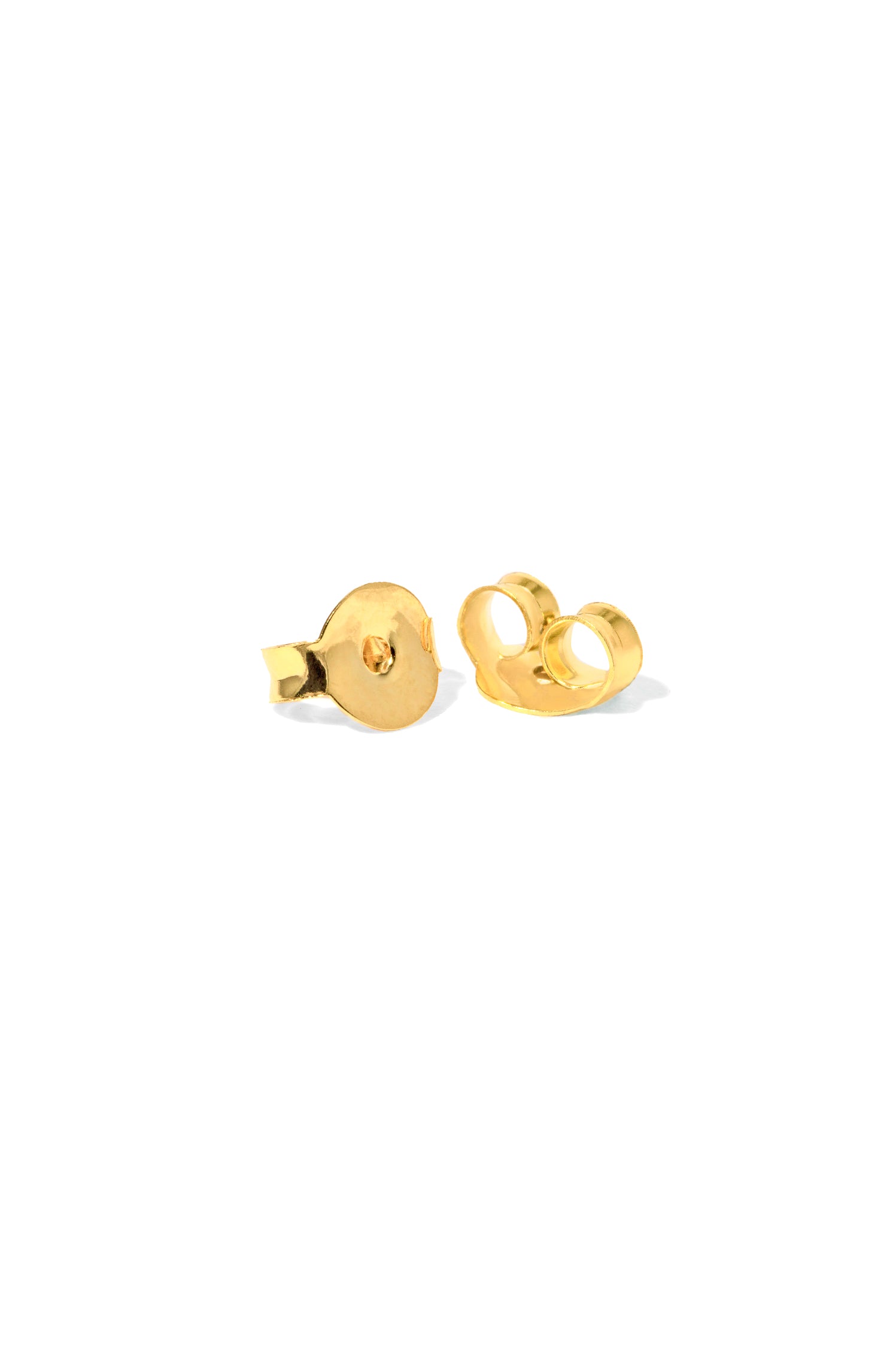 *LAST ONES Zinnia Dainty Moon Studs
The perfect minimalist accessory, the Zinnia Dainty Moon Studs won't disappoint. 
14K vermeil-style (.925 sterling silver dipped in 14K gold)
Moon measurement: 1/2" height; 1/16" width
Also available in Sterling Silver # KE-6115S
Item # KE-6115G
Helpful info:
Keep jewelry away from water and chemicals. Remove during physical activities. Store separately in a soft pouch.