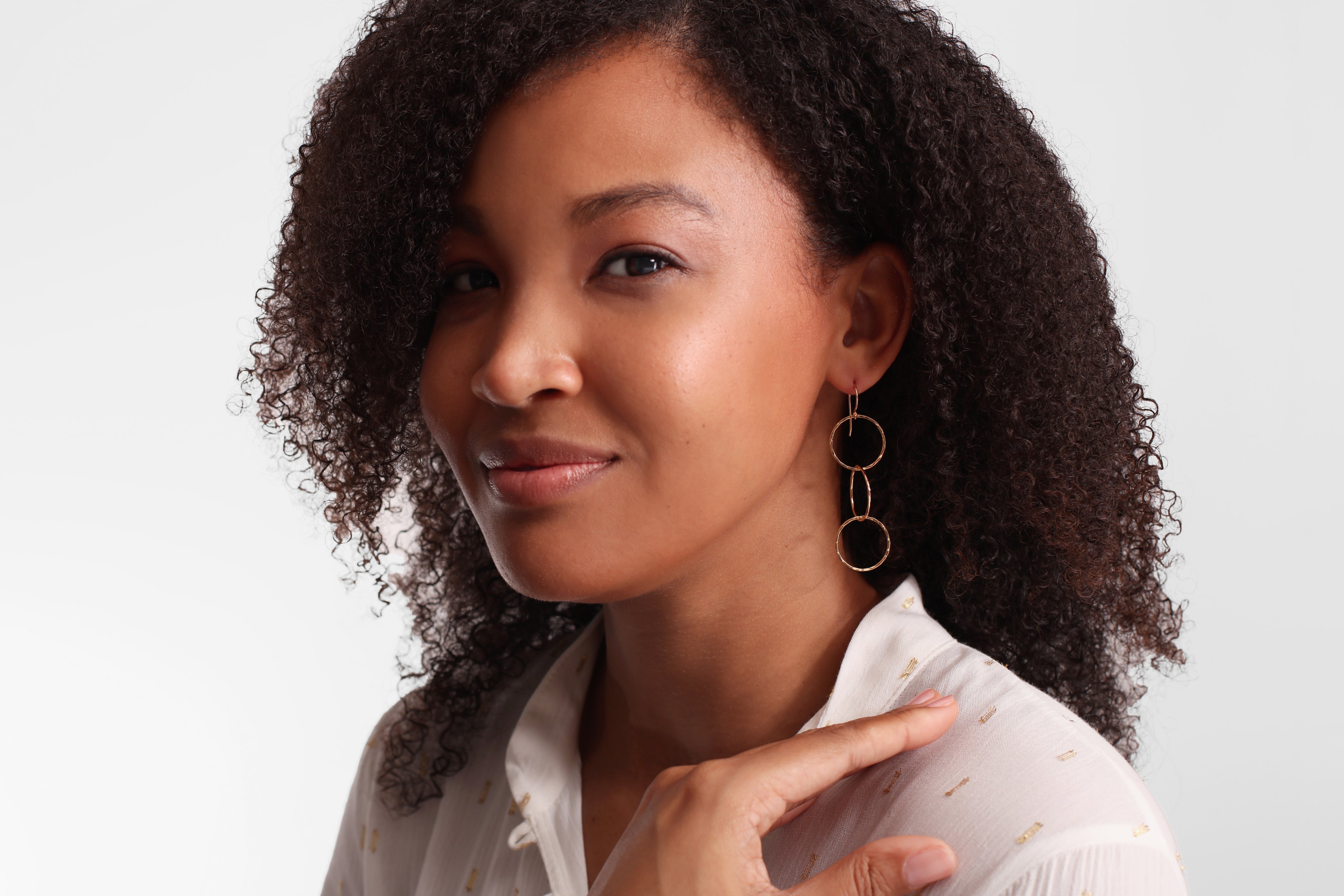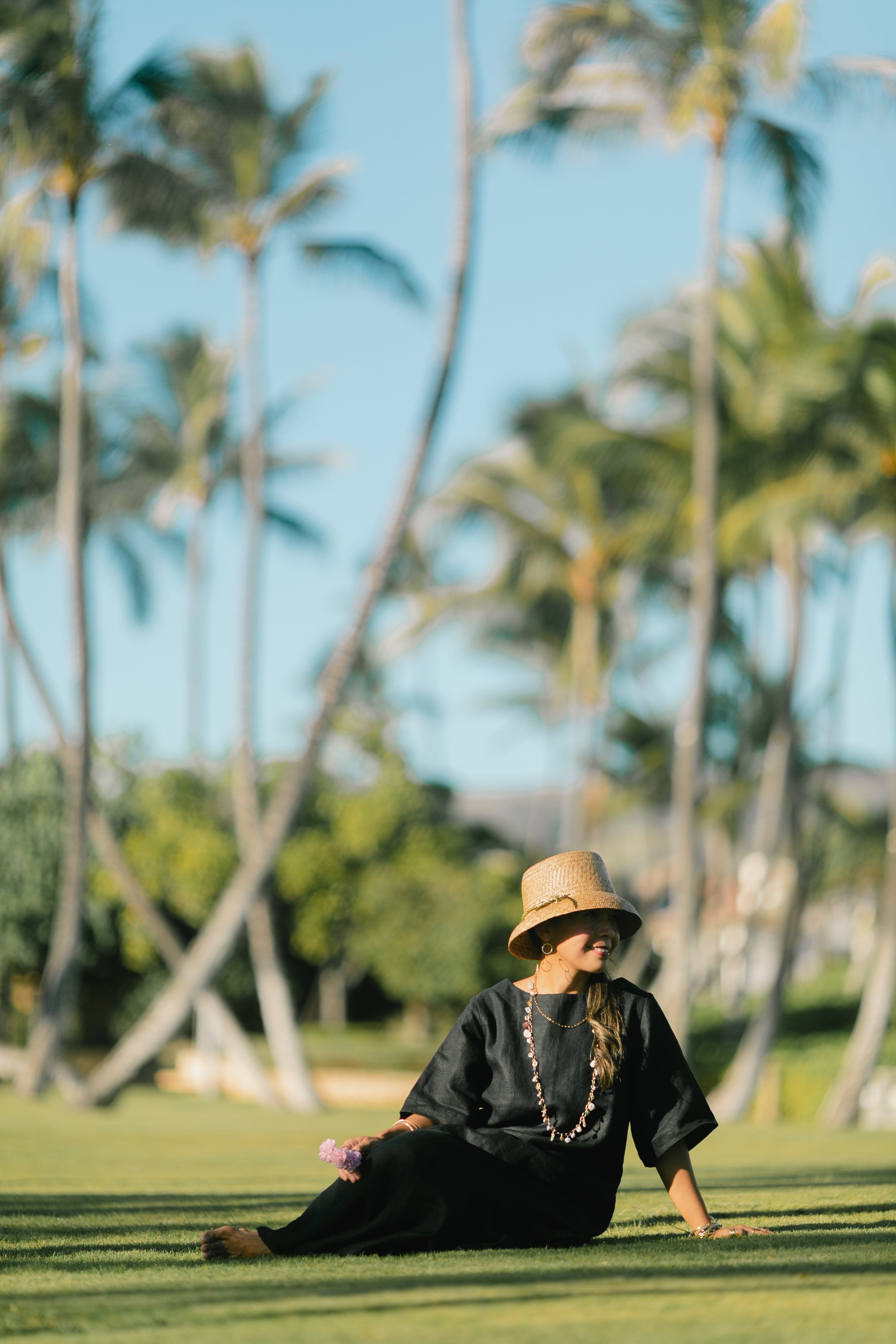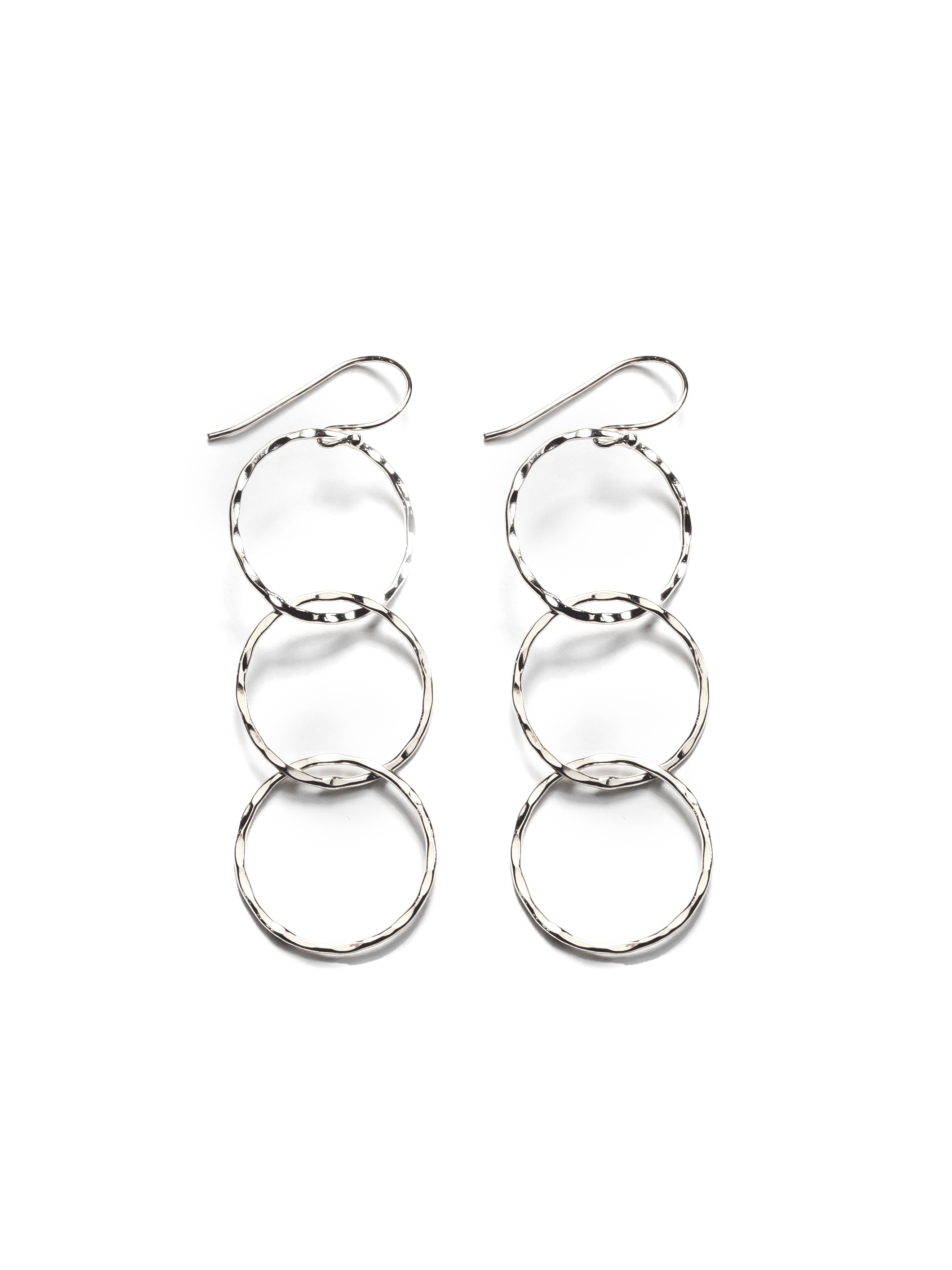 Have fun with your fashion with these understated statement earrings.
18K Vermeil; recycled sterling silver with 18K-gold plate
Drop + hoop measurement: 2.25" x 0.75"

Also available in Recycled Sterling Silver # KE-6053S, $35
Item # KE-6053G
Helpful info:
Keep jewelry away from water and chemicals. Remove during physical activities. Store separately in a soft pouch.