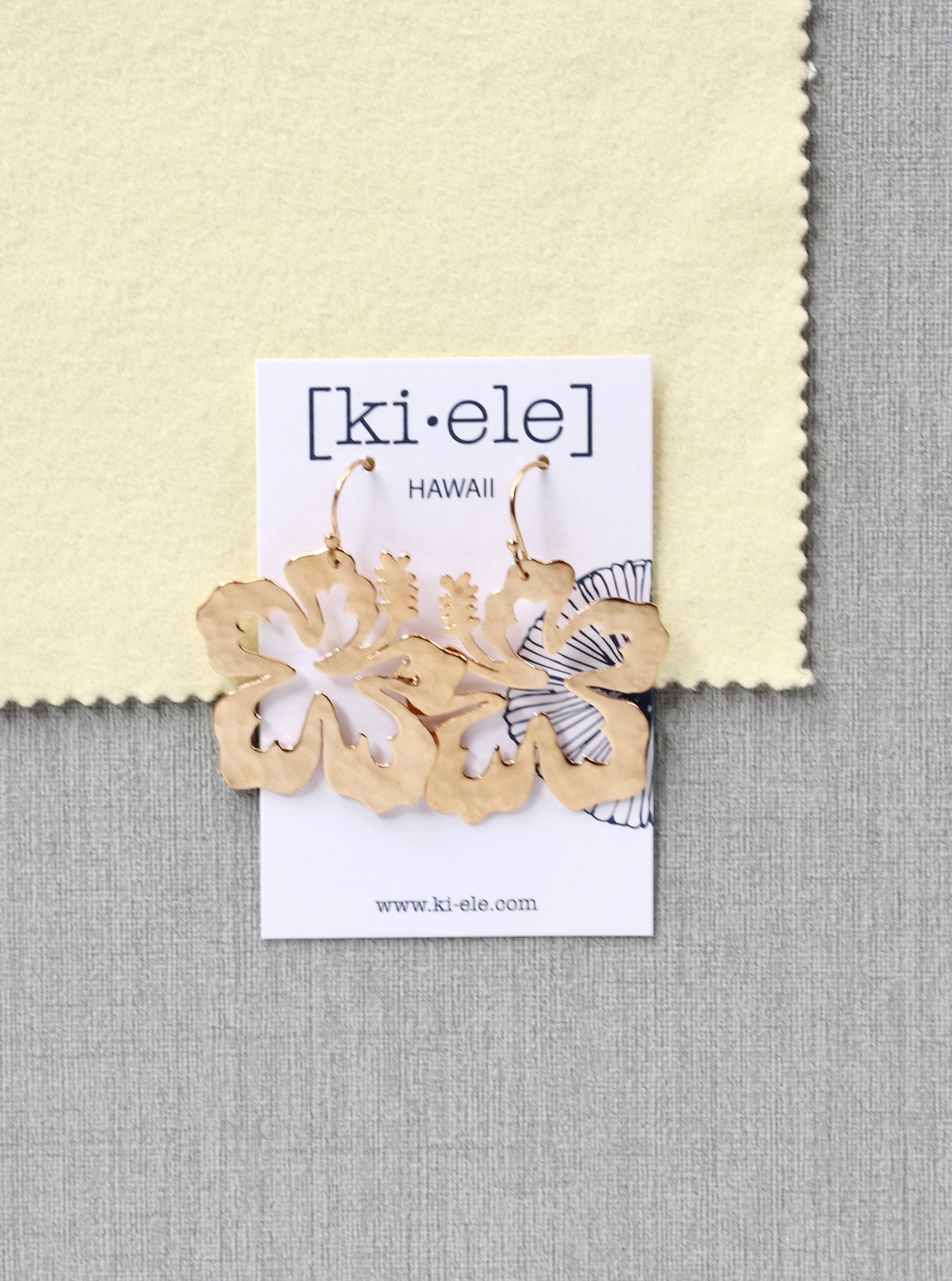 Pro-Polish Pad + Sunshine Cloth
PRO-POLISH PAD DETAILS:
The Pro-Polish pad are perfect for use on 14K gold-filled and sterling silver metals only.
Directions and size:
These pre-treated 2" x 2" squares effectively remove tarnish and oxidation. Pad is effective and works until it is completely darkened. Their compact size and mess-free abrasive makes them ideal as a gift with purchase or to add-on to your [𝐊𝐈•𝐄𝐋𝐄] jewelry order. Made in USA.
SUNSHINE CLOTH DETAILS:
Shine your vermeil pieces back to life with the "Sunshine Cloth." The cloth can also be used for 14K gold-filled and sterling silver.
Directions and size:Rub surface to be polished with medium pressure. Special polishing and cleansing action works until cloth is completely darkened. Do not wash cloth, 8 x 5". Made in Japan.